Family Dental
From your toddler to your partner, we welcome your entire family! Our team is dedicated to providing all of you with the personalized, gentle care that you deserve.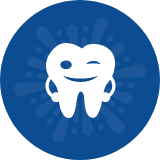 Smile Cosmetics
Get the beautiful smile you have always wanted! Thanks to the advances in modern cosmetic dentistry, we are able to improve your smile with quick, painless, and affordable treatments.
Toothaches
A dental emergency can happen to anyone, at any time. If you are in pain, please reach out to us as soon as possible so we can help.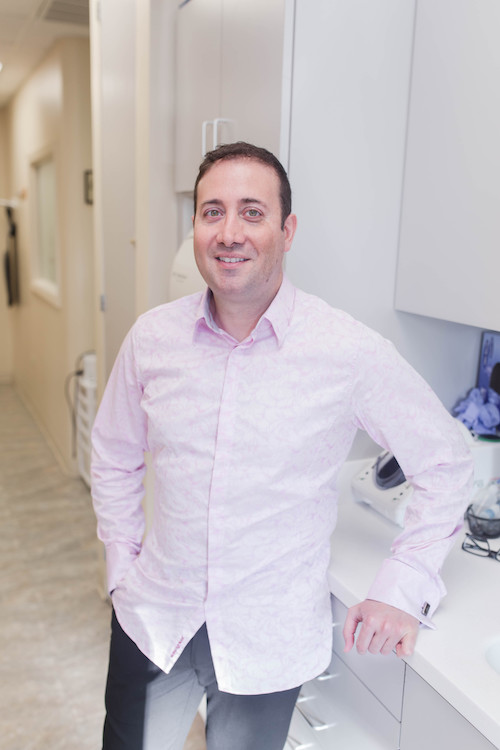 Meet Dr. Gio
Welcome to our practice. Your relationship to our practice is our utmost priority and therefore I would like to start that relationship here with you. I graduated from the University of Illinois in 1994 with a B.S. in Microbiology.
Meet Dr. Sandra
In dentistry, there is a saying: "You should never treat a stranger." Part of the reason I chose dentistry is due to the great relationships I am able to form with so many different people.
We love developing long-term relationships with our patients to provide the personalized dentistry you deserve!
We love our patients and being a part of the Lake in the Hills community!
Welcome to Aristo Dental & Aristo Dental 2
At Aristo Dental & Aristo Dental 2 we offer cosmetic and preventive dental services, emergency care, and comprehensive dental treatment to patients of all ages. Our Wheeling office is located at 1205 W. Dundee Road in Wheeling and our Lake in The Hills office is located at 2110 W Algonquin Road.
We are a Complete Health Dental Office. We understand that good oral health is an integral part of preventive cardiology, diabetic care, and a major part of the prevention of any inflammatory disease!
Inflammatory diseases that can be triggered by oral inflammation including cardiovascular disease, diabetes, kidney disease, Alzheimer's disease, pneumonia, preterm and low-weight births, and various cancers. If we view oral health as a major pillar of overall health, it becomes even more important for every individual to have a healthy mouth.
Even as few as two professional cleanings per year can reduce a person's risk for heart attack by 25% according to research presented at a recent American Heart Association meeting.
How does this change the way we function as dentists? A lot and there's also a lot to learn. As an Integrative practitioner, our goal is to offer services to the practice in a manner that meets the desires of the patients that we treat. Some of you want to leave this analysis to your primary care physician, others would love it if we could provide some of these screening services at our office.
We are happy to be a part of this emerging field.
Drs. Giovanni & Sandra
Family Care Dentistry
We welcome patients of all ages and can't wait to provide you all with the care you deserve.
Toothache/Emergency
It's important to seek help as fast as possible if you have a dental emergency.
Dental Implants
Dental implants revolutionized dentistry and have changed lives. 
Same Day Crowns
Crowns are made to match the shape, size, and color of your teeth giving you a natural, long-lasting beautiful smile.
Invisalign® Braces
The Invisalign clear aligner system uses a series of clear aligners that are customized to fit your unique oral profile and smile goals.
Teeth Whitening
Teeth whitening is a simple dental treatment used to change the color of natural tooth enamel and is an ideal way to enhance the beauty of your smile.
Our patients love to rave about us…